We're a member-driven organization, created by school districts for the benefit of school districts. We're governed by a board of trustees. Our board is composed of program participants.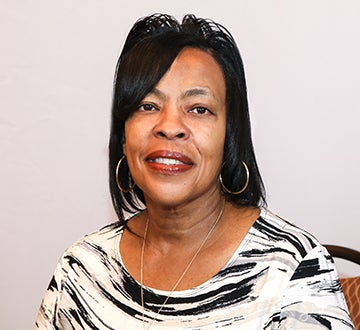 Chair
Sharon Shields
La Vega ISD
About Sharon
Sharon M. Shields is the La Vega ISD superintendent. She has been serving in that position since 2006. She served as the assistant superintendent for instructional services from 2002 to 2006, and also has experience as an educator, counselor, principal, and district leader.
She received her doctor of philosophy in curriculum and instruction from Texas A&M University in 1993, master's degree in education, mid-management certification, and counseling certification from Baylor University in 1983, and a bachelor's in elementary education from Baylor University in 1980.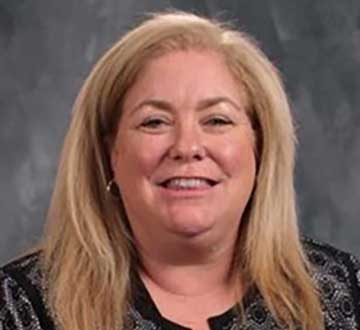 Vice-Chair
Linda Cannon
Schertz-Cibolo-Universal City ISD
About Linda
Linda Cannon has been an educator with Schertz-Cibolo-Universal City ISD for more than 35 years. She began her career teaching third grade, and after five years in the classroom, she became a campus administrator. She served at various campuses at the elementary, intermediate, and junior high levels.
In 2010, Cannon became the executive director of student and academic services at Schertz-Cibolo-Universal City ISD. In 2014, she moved to her current role as chief human resources officer for the district.
Cannon is involved in Raise Your Hand Texas and is a member of Texas Association of School Personnel Administrators, the American Association of School Personnel Administrators, and the Society for Human Resource Management. Cannon serves as a mentor for new teachers coming into the profession and has served as an examiner for Quality Texas.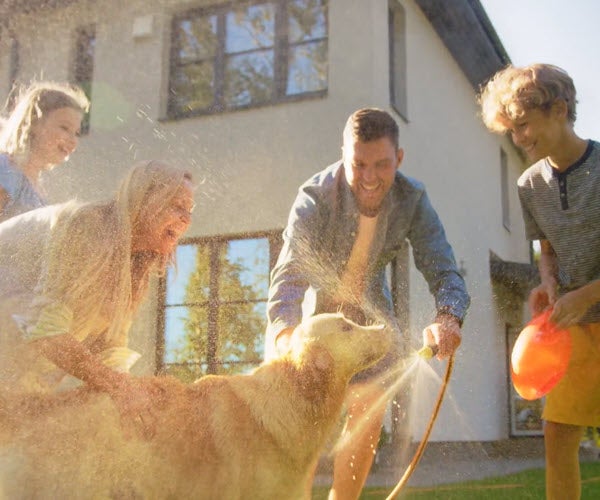 TASB Benefits Health Plan
Discover the TASB Benefits Health plan and learn about the options available to you.