Explore Healthcare Program Options
Searching for an alternative to your current healthcare plan? Stable rates and access to the largest PPO network in the state make the TASB Benefits Health Plan an excellent option.
TASB Benefits Health Plan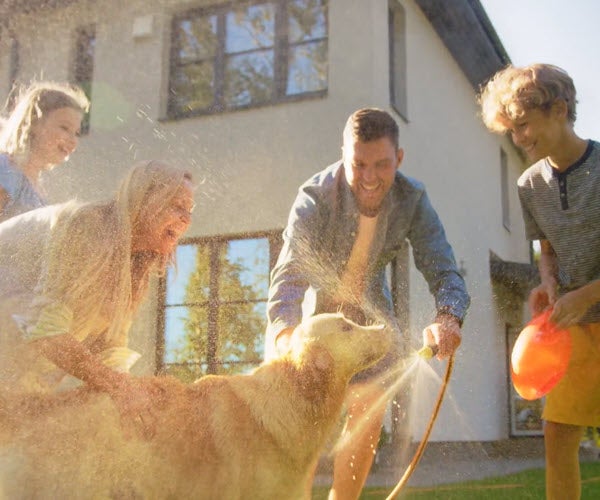 TASB Benefits Health Plan
Discover the TASB Benefits Health plan and learn about the options available to you.
February 12, 2023
TASBO Engage
Henry B. Gonzalez Convention Center
Experience meaningful networking opportunities, in-depth learning sessions, certification courses and a marketplace.
MORE INFO
Newsroom
Read articles related to benefits, changes in the health care policy and regulatory landscape, and more.