Healthcare Plans as Unique as Texas School Districts.
Are you looking for an alternative to your current health plan? Talk to someone who knows the unique needs of school districts.
See How We Can Help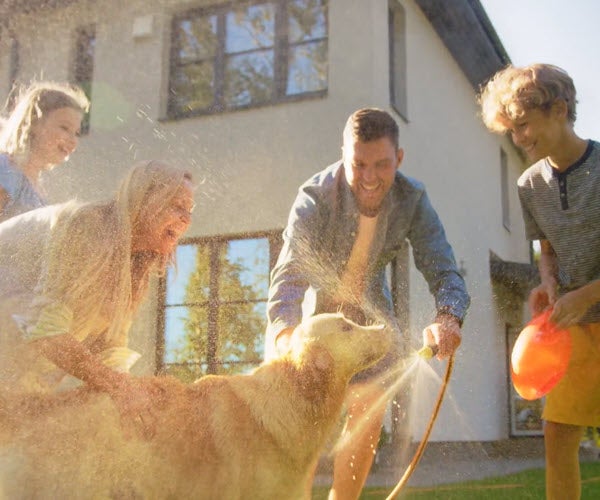 TASB Benefits Health Plan
Discover the TASB Benefits Health plan and learn about the options available to you.
December 6, 2023
TASPA Winter Conference
Kalahari Resort
Join us at the Texas Association of School Personnel Administrators statewide winter conference.
MORE INFO
Newsroom
Read articles related to benefits, changes in the health care policy and regulatory landscape, and more.