TASB Benefits Health Plan
Get health coverage that meets your district's needs and budget.
We think health care should be uncomplicated and affordable. That's why the TASB Benefits Cooperative was created by school districts just like yours. Together, the Cooperative and TML Health created the TASB Benefits Health Plan— a program designed to provide a worry-free health plan for school district employees and their families. 
The program gives Texas school districts the power to join forces — combining, or pooling, their purchasing power — by participating in TML Health's existing risk pool along with more than 900 other Texas local government entities and over 37,000 employees and dependents. By pooling, Texas school districts and other local governments can negotiate the best value for all their health plan members.
Members can count on a promise that when the pool has a good year, those rewards are shared with you through renewal credits. The longer you're a member of the pool, the greater your opportunity for rewards. 
Because we were created by Texas local governments exclusively to serve Texas local governments, we understand the challenges you face. We take the hassle out of healthcare benefits, so you can focus on serving your district and your school children. 
We're here for you, to make healthcare simple and affordable
We serve you, not shareholders
Affordable plans designed for public employees
Competitive prescription costs
Access to a virtual doctor, anywhere and anytime
Access to the Blue Cross Blue Shield of Texas network
$150 incentive for employees to participate in the Wellness program, and rewards for healthy activities
Personalized assistance for members with chronic conditions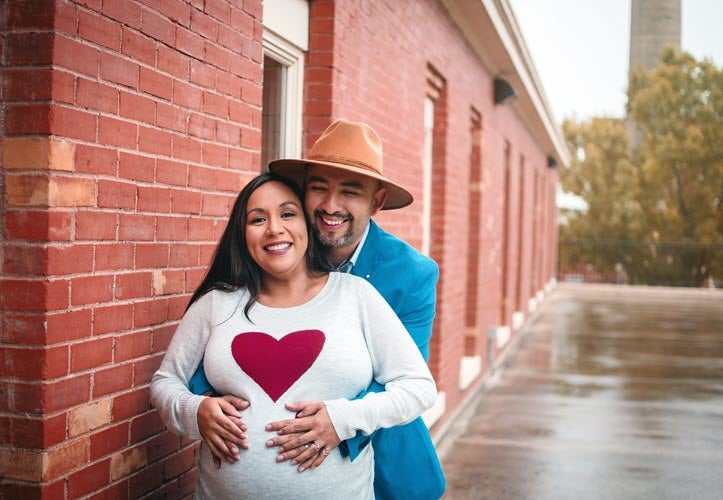 We offer a wide variety of standardized plans with statewide and national provider networks that can meet your district's needs and budget. We'll help you find the right combination of benefits to best suit your school district. 
Dozens of school districts have already made the choice to switch healthcare plans after a change in state law in 2021 that allows school districts to opt out of the state health plan. But how do you know which plan is right for your district? Here at the TASB Benefits Cooperative, we help school districts figure out the best solution for their unique healthcare needs. 
Contact us for a free analysis as we walk you through some best practices to consider in making this important decision. TASB Benefits Health Plan: We have you covered.
What you can expect
TASB Benefits Health Plan provides an unbeatable set of features
Dedicated Account Team
We provide individual support and exceptional customer service.
Equity Renewal Credits
Access to a program that's given out $18 million in renewal credits to employer participants.
Blue Cross Blue Shield of Texas
Better cost, better service, better access, and better health with no disruption in service.
Wellness and Incentive Programs
Employees and covered spouses can earn $150 for undergoing preventative care, wellness learning courses, and group and personal challenges.