TASB Benefits Health Plan
Get health coverage that meets your district's needs and budget.

How do you choose a health plan for your district? Talk to someone who knows school districts.
Selecting a health plan for your school district can be a challenging task. It's important to make a well-informed decision that meets the specific needs of your district and your employees. Health plans are all about people and that's something TASB Benefits Cooperative understands very well. 
We also understand school districts. We were created by Texas local governments exclusively to serve Texas local governments, so we understand the unique needs of school districts. With a wealth of experience and a commitment to providing friendly service, TASB Benefits Cooperative is here to support you in navigating the complex process of choosing a health plan so you can focus on serving the staff and students in your district. 
Making your healthcare plan choice simple and affordable.
Dozens of school districts have already made the choice to switch healthcare plans after a change in state law in 2021 that allows school districts to opt out of the state health plan. But how do you know which plan is right for your district? TASB Benefits Cooperative can help you figure out the best solution for your school district's unique healthcare needs. 
We are proud to have worked with school districts of all sizes across the great state of Texas. No matter the size or specific requirements of your district, TASB Benefits Cooperative can help you make the best health plan decisions, which may include staying with your current provider.
We serve you, not shareholders
We offer affordable plans designed for public employees
We're an intergovernmental, purchasing cooperative
Our vendors are acquired and reviewed with a formal RFP procurement process
Transparent pricing
Do you know all your options?
There are different approaches to providing health insurance for employees. Self-funded plans involve more risk but can be tailored to an employer's specific needs. Fully funded plans transfer the risk to the insurance carrier, and premiums are generally fixed. Level-funded plans offer a middle ground, combining fixed premiums with the potential for cost savings and more customization. The choice between these plans depends on your risk tolerance, budget, and desired level of control.
Read about our preferred providers and their health plan options.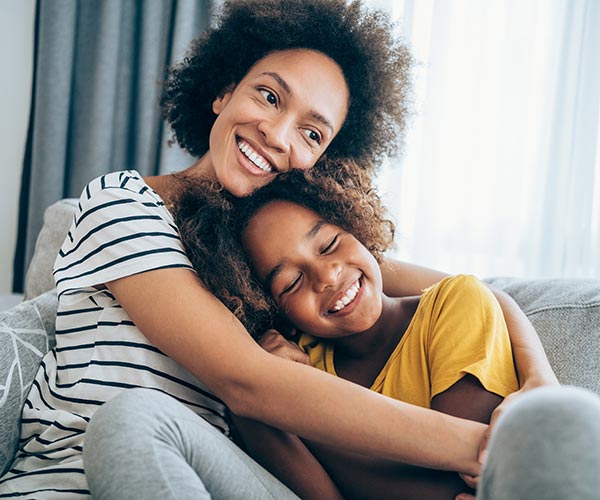 Need some guidance? It's time to talk to TASB Benefits Cooperative.
For districts that do not have the time or the expertise to analyze data in-house, TASB Benefits Cooperative can assist with the evaluation and help ensure you are making the best choice for district employees. Contact us for a free analysis as we walk you through some best practices to consider in making this important decision. 
If you need help making your TRS-ActiveCare, or other provider data request, or wish to talk to our reps about your health plan options, call us at 800-558-8875, email customer.service@tasbbenefits.com, or submit the contact form below.
TASB Benefits Cooperative has you covered.